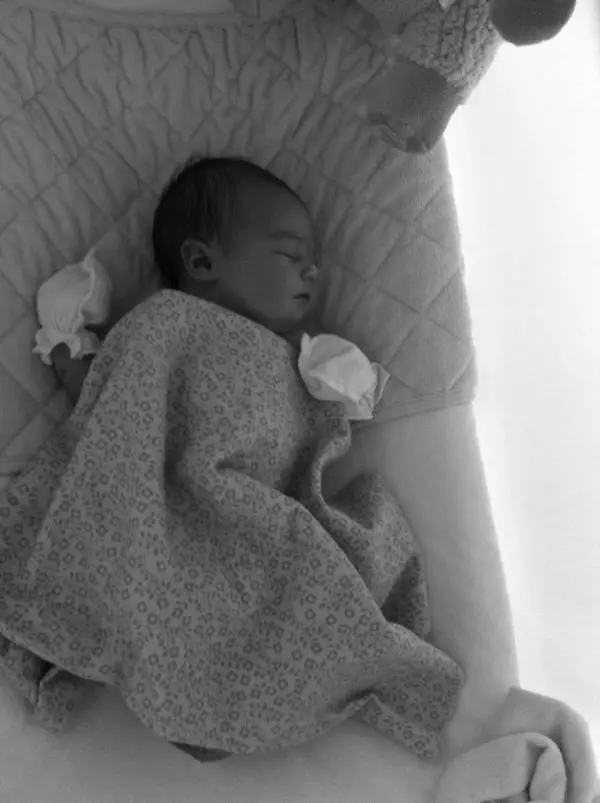 Season 7's Carly Smithson became a mom on September 30th, when she and her husband welcomed a baby girl named Olivia Mabel Smithson. According to AmericaanIdol.com, she was 11 days overdue.
A month ago, Carly wrapped up her 22 month gig with Cirque du Soleil's Viva Elvis. She plans on recording new music with her band, We Are The Fallen, and concentrating on her new role as a mom.
Congratulations Carly!