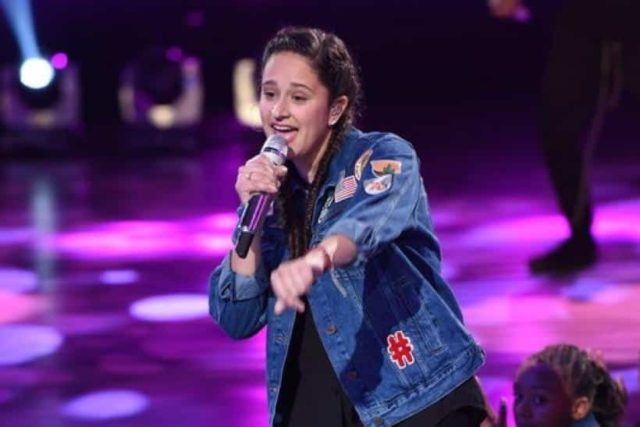 American Idol season 15 alum Avalon Young has had a rough couple of months. After undergoing surgery to remove a tumor the size of a peach earlier this year, her medical troubles are far from over.
In an interview with TMZ the singer shares her difficult situation. "I had the first surgery and I was like, 'alright, amazing, it's done, I'm recovering. And they put me on some medications," But unfortunately, during a recent checkup, Avalon found out that she has "a cancer in my brain."
The doctors got 90% of the tumor during the first surgery. But now, they need to go back in and get as much of the rest of it as they can. Avalon is staying upbeat and positive as she describes how the next surgery will involve lasers. Unlike the huge incision the surgeons made during the first surgery, which lasted a grueling 16 hours, the second go round will involve a small incision, large enough to target the tumor with the lasers. After the second surgery, Avalon will have to undergo radiation to get rid of any cancer that's left behind. 
Avalon's next procedure is scheduled for May 27. 
The doctors tell Avalon that it's looking "really good." However, right now she can't work, and her medical treatment is exorbitantly expensive. So, she's asking folks to please contribute to her GoFundMe. "The GoFundMe is definitely something super important for me right now because I also can't really work."
To contribute to the singer's GoFundMe, click this link. The campaign has raised over $36,000 of a $100,000 goal.
Brighter news: the singer is dropping a new single on April 30 called "She Don't."
Watch Avalon talk about her upcoming surgery and more in the video interview with TMZ below. She seems to be keeping her chin up, which can't be easy. Thoughts and good wishes to Avalon and her friends and family.