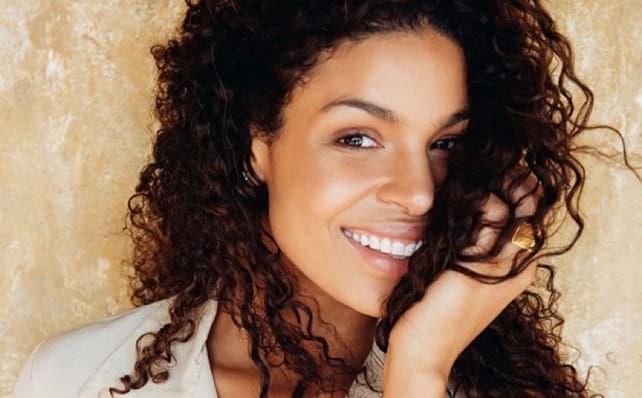 American Idol 6 winner Jordin Sparks is set for a guest-star cameo in an upcoming episode of the ABC comedy, The Real O'Neal's reports Entertainment Weekly:
The singer ("No Air," "Tattoo") and actress (Sparkle) will play herself in a fantasy sequence. As ABC puts it, "Kenny's fear that his relationship with his boyfriend is moving too quickly leads to a fantasy sequence in which he pictures their rut of a future, complete with belly fat, receding hairlines, and way too many lap dogs. Enter Jordin Sparks, whose surprise visit is cut short when she points out that settling down too soon has ruined Kenny's life."
The series centers on a close-knit Catholic family in Chicago, rocked by events, including the son's coming out and parents' divorce. The single camera comedy stars Martha Plimpton, J.R. Ferguson and Noah Galvin and airs Tuesdays at 9:30 p.m. ET on ABC.