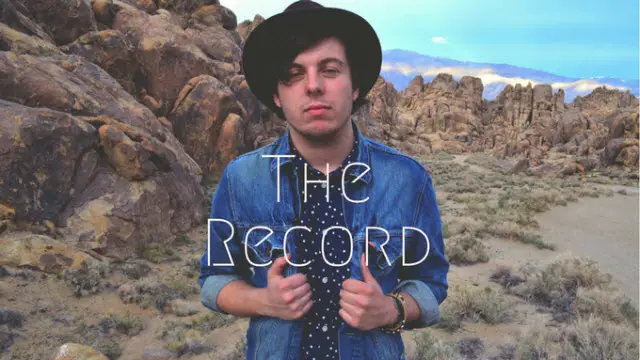 Alex Preston recently kicked off his second Kickstarter campaign. The American Idol season 13 2nd runner-up's first campaign two years ago funded the singer's travels to a remote location to write and record songs.
This time, Alex will be collaborating with members of the Nashville community to create a more polished, but still organic work.
Alex's goals are modest. He's already exceeded his $5,000 goal in 7 days. But every little bit helps. A digital copy of the record can be had for only $5. For a little more cash, fans can receive album credit, t shirts, photos and more. A $2,500 package that includes a private party has already been purchased.
Click Here to Back Alex Preston's Kickstarter
From his Kickstarter page, Alex describes his goals in his own words:
Two years ago I launched a Kickstarter on a whim and raised a significant amount of money to record my debut album. I packed up a car by myself, headed to the desert, and recorded an album completely isolated with only the help of a few friends. The project was a success. However, as much as people enjoyed the music, none of the songs broke into the mainstream or even the indie circuit.

I am in Nashville, TN now and I have met a few great people that really want me to record some of this new music I have been writing. It is tough living here compared to back in the Northeast. Back home I obviously have more work opportunities (my agency is based in Boston), more fans, and a cheaper cost of living. However here in Nashville, the network is hard to beat. It is a struggle but in the end I think it will be worth it.

My goal is to record an album here in town using my resources in the cheapest possible way. Labels always say you cannot make an album for under $20,000, but I think that is completely false. This is a DIY project, and I think my skills have improved significantly in the last two years. With some help from you, I think that we can make something great. I want this one to make a dent in the industry. I think it can. However, I need your help.

I am going to rent a studio room here in town and do this record right. I am going to hire a few musicians (from John Mayer's band), and get a real organic feel. I don't have a label financially supporting this project, or touring for that matter. Everything I do comes out of my own pocket. It is tough, so I am turning to my fans for help. I want you guys to be a part of this project, just like you were a part of the last one. You all are the only reason I am able to do any of this; that is the truth.
Good luck with the new campaign, Alex!