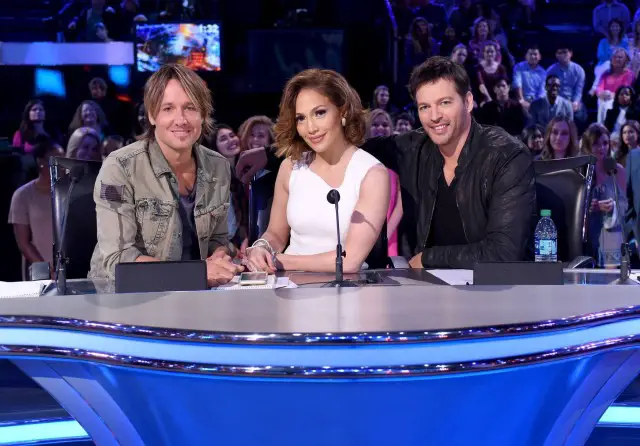 TMZ reports that American Idol's behind the scenes dumpster fire has killed the show's chances for a reboot.
"American Idol" will not be coming back in 2018, despite the fact that both NBC and FOX made offers to put it back on the air, because a tug of war between co-owners of the show torpedoed the deals.

TMZ broke the story, both NBC and FOX made dueling offers to bring the show back as early as summer, 2018. We were told NBC wanted to rotate "Idol"with 2 other shows — "America's Got Talent" and "The Voice."

Our sources say the owners of "Idol" — Fremantle and Core — never anted up a counter offer to either network. As for why, Fremantle also owns "AGT" and we're told the company was pushing hard to pressure Core into agreeing to accept the NBC offer.

We're told honchos at Core felt Fremantle had a conflict of interest and was pushing "Idol" to make "AGT" the cornerstone of a year-round talent competition.

The Core execs felt Fremantle was trying to diminish the unique value of Idol and the two companies could not see eye to eye and we're told all the negotiations have been shelved.

They don't call it show business for nothing.
And things seemed to be going so well. This really pisses me off. But then, between lawsuits and bankruptcy, it's been a disaster behind the scenes for Idol. Who knows if the powers that be would have had it together enough to mount a successful reboot.