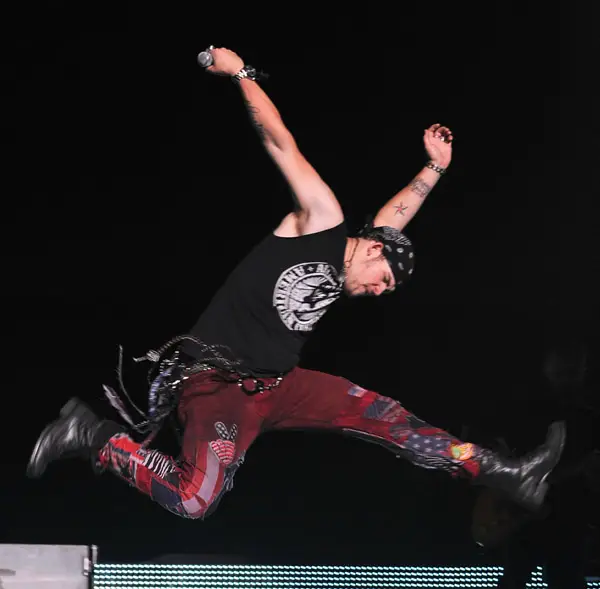 Adam Lambert won Must Follow Artist on Twitter at the MTV Online Music Awards. Adam tweeted, "Wow! Won @MTV Must Follow Artist on Twitter! http://omusicawards.com only thanks to all of YOU! Thanks!!! The support means so much! #MTVOMA"
James Durbin tweets that he'll be on the Ryan Seacrest radio show this morning. James single is featured on Ryan's website HERE.
Song clips for Up All Night, the new album from X Factor UK alums, One Direction are posted at AmazonUK. Check out song previews, including "Tell Me a Lie" co-written by Kelly Clarkson. Listen Here.