New music this week from The Voice alums: Matt McAndrew releases his fine EP Rush In Slowly, while RaeLynn's upcoming album, WildHorse, is available for pre-order. Check out downloads and streams below.
Matt McAndrew – Rush in Slowly
The Voice 7 runner-up Matt McAndrew releases his Pledgemusic funded EP, Rush In Slowly, to all digital outlets this week. The six-song set is an impressive mix of rock and pop tunes, recorded with top-notch musicians. The last song on the record is a lovely acoustic version of the singer's well-received coronation single, "Wasted Love." If Republic Records would have spent anytime at all nurturing this talented artist, they would have had something.
Download from iTunes Download from Amazon
Listen on Spotify
RaeLynn – WildHorse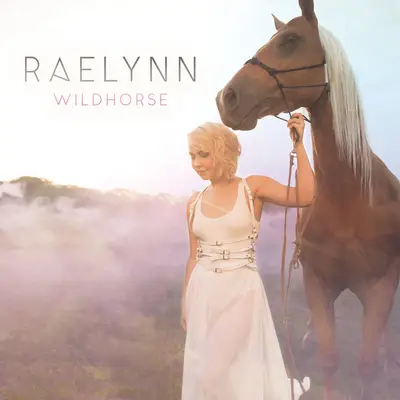 After parting ways with Big Machine Records, The Voice season 2 singer immediately signed with her Voice coach, Blake Shelton's label, Warner Nashville. Currently she's opening for Blake on his fall tour where she's promoting her new single, "Love Triangle."
The country singer announced big news this week. A full length album titled WildHorse will be released December 2. In the meantime, you can pre-order the set NOW and download both the single and album title track.
Pre-Order from iTunes Pre-Order from Amazon
Listen to WildHorse on Spotify
RaeLynn announces WildHorse pre-order