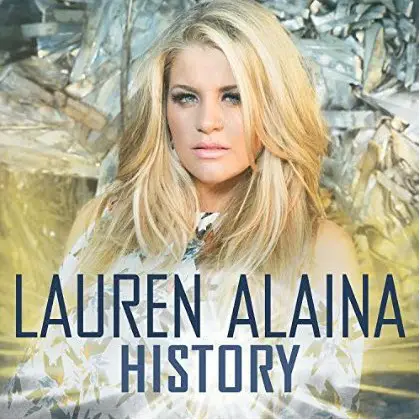 ESPN will showcase the music of more than 25 Interscope/Universal Music Group Nashville artists throughout its extensive college football coverage this season, highlighted by the world premiere of the new Imagine Dragons single "Roots" and songs produced exclusively for ESPN by Imagine Dragons and American Idol season 10 runner-up, Lauren Alaina.
A Jorgen Odegard remix of the Imagine Dragons single "Dream" and the newly recorded Lauren Alaina song "History" will be a central part of the spots building towards the College Football Playoff semifinals on New Year's Eve and National Championship on January 11.
"For a southern girl, college football is everything," said Lauren in a statement. "I am so pumped to have my song used for ESPN's college football coverage. Thank you ESPN for giving me something to make my boyfriend, dad, and brother think I'm that much cooler."
Check out the first official promo featuring "History" here:
https://youtu.be/Nuv9Z1aVEV4
Here's the full version of "History,"available now for download at iTunes and Amazon. I am really surprised she released a pop/rock song. If I heard this on my TV, I would have no idea it was Lauren! Good for her nabbing a nice bit of promo, nevertheless.
https://youtu.be/pGafEMSHJRQ