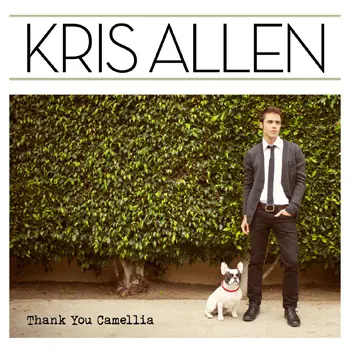 Listen to an acoustic recording of Kris Allen's "Better With You" from his forthcoming album, Thank You Camilla.
The tune is available on an acoustic CD that is only available if you order the Fan Edition at Kris's official music store.
Also, as a bonus, Kris talks about the making of the song.
Thank You Camilla will be released on May 22!
Better With You Acoustic
The making of "Better With You"