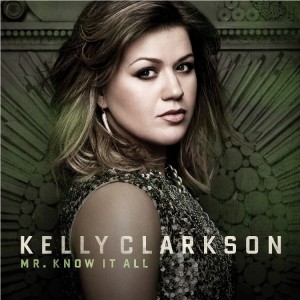 Country Kelly Clarkson! Check out this "countrified" version of Kelly Clarkson's "Mr. Know It All" single.
Reportedly, a country station played this version, introducing it as Kelly's "new" song.  With a little country instrumentation thrown in, the song still keeps its pop flavor.
ETA: The mix sounds slapped together, like they tossed a couple of country instruments in, hoping to sell it to country radio. If Kelly is serious about entering the format as a solo artist, she should record a country single from scratch. Otherwise…stick to pop, Kelly!
Does it work for you?