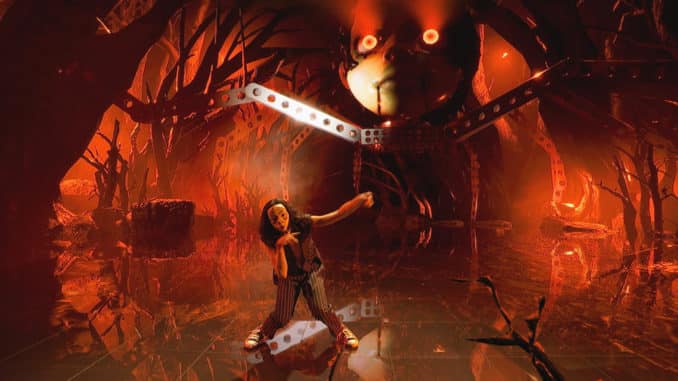 America's Got Talent 2020 Recap: Quarterfinals 4 Live Blog (Video)
I don't feel confident in my predictions this week! Out of four weeks of Quarterfinal performances, week 3 was the strongest, I think. Also, it seems like with Simon missing from the panel, Howie is taking on the role of "mean judge." He's always been a little edgy, but lately he seems even meaner than usual.
Tonight, the final five acts will go through to the semi-finals. And then two wildcards will be added, for a total 0f 22 acts.
Which five acts will advance to the semi-finals? I predict: Resound, Celina, Noah Epps, Bello Sisters, Brandon Leake
Now it's time to vote in the polls!
Vote in the Polls!
Vote for your favorite Act
Pick the 5 Acts Moving Forward