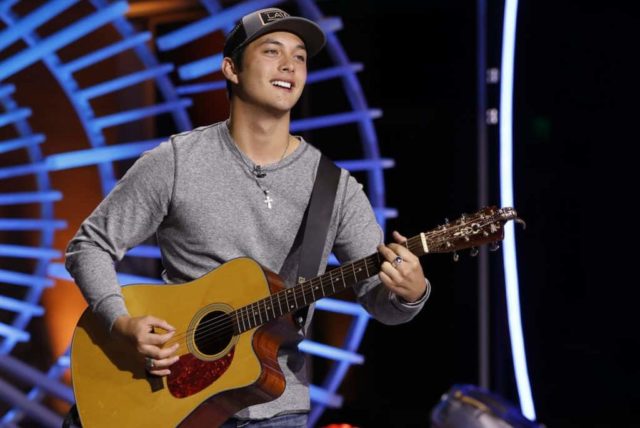 The third night of American Idol 2019 auditions were the best so far. While last Sunday and Wednesday's episodes featured 11 full auditions, this week's episode contained 12 auditions–13 if you count Laine Hardy's performance. The editing was much tighter. The pacing overall this week was much improved.
American Idol 2019 Recap – Auditions 3 Live Blog (VIDEOS)
And the talent. There definitely was some talent. Madison VanDenburg and Jeremiah Harmon are bonafide standouts. Although, calling young Madison the next Kelly Clarkson is setting expectations too high. She's a talented singer with an impressive range and maturity, but at least give her a few more performances before throwing out over-the-top comparisons. Lionel thought Jeremiah "surpassed" the legendary Billy Joel. Settle down there, Lionel! Nevertheless, it's easy to imagine these two going deep into the competition.
Teen country singer, Riley Thompson is a raw talent, with plenty of room to grow. Wade Cota's gravelly Americana left me wanting to hear more. Soulful singer and Gabby Barrett pal Nate Walker also impressed.
And I'm not at all surprised by the return of 2018 contestant Laine Hardy, who was a front runner last year—until he wasn't! His elimination at the Showcase round was somewhat surprising. At 17, he was a raw talented who delivered arresting performances. But he had pitch and consistency issues. We'll see how much he's really improved once the show hits Hollywood. Also, who buys that he showed up to Idol auditions with his friend–new teeth, merch, and mom in tow–with absolutely NO intention of seeking a golden ticket? Hm…..
So. Who were your favorites? Vote below!
Vote In the Polls
Favorite performances
Grade the Episode