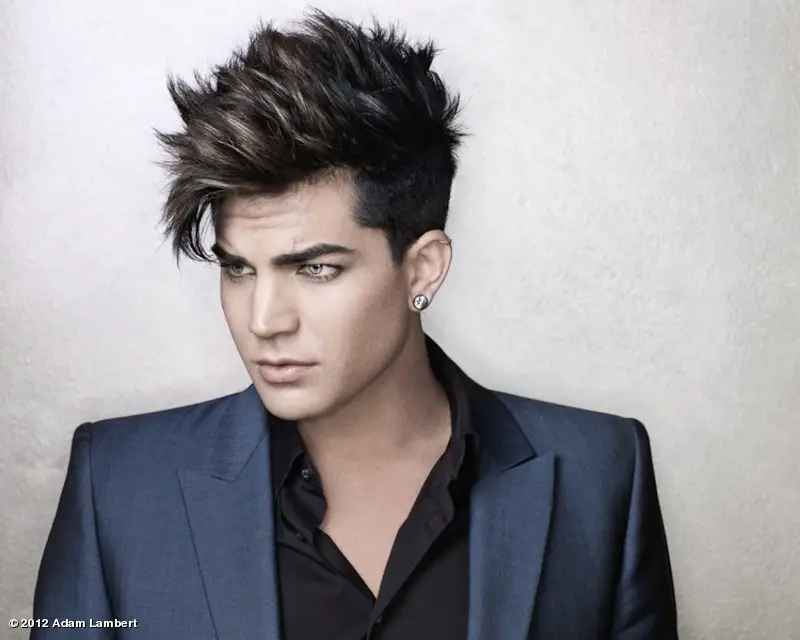 Adam Lambert debuted his brand new single, "Better Than I Know Myself" on the Tonight Show with Jay Leno.
It was the first time out for Adam and his new band, and I must say they did a boffo job. Kudos all around. And Adam looked sleek and sharp in a simple suit.
Watch the performance below.
Sam Worthington, Sherri Shepherd and Adam Lambert – Backstage