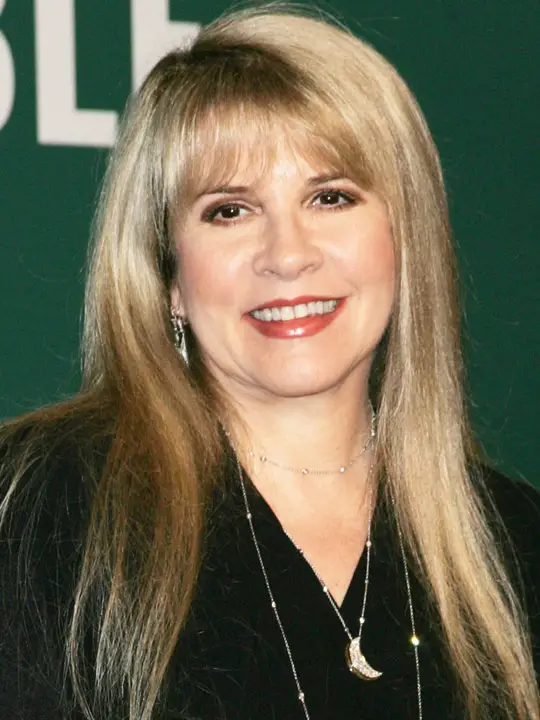 According to the Associated Press, Stevie Nicks is joining The Voice as an adviser to Adam Levine's team for the upcoming 7th season.
Episode filming is currently underway. Stevie whom you all know as the chanteuse from Fleetwood Mac, has been working with Adam and his 12 member team as they rehearse and shoot the Battle Rounds.
Stevie is no stranger to mentoring reality show contestants. She helped Jimmy Iovine work with American Idol contestants  in 2012 as they chose songs and prepared their performances. Finalists like Phillip Phillips and Elise Testone couldn't stop raving about the legendary singer's sincerity and dedication.
She's a big fan of the Glee kids too, reaching out to Lea Michele and the rest of the cast when Cory Monteith died last summer.  She'll be a fantastic The Voice mentor!
Gwen Stefani and Pharrell join Adam and Blake Shelton on the coaches panel when The Voice returns to NBC on Monday, September 22.