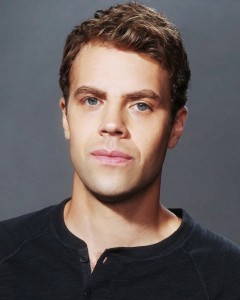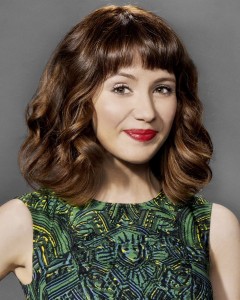 l-r Brooks Whelan, John Milhiser, Noel Wells
Three Saturday Night Live cast members have learned their contracts have not been renewed for the next season.  Brooks Wheelan announced his departure yesterday on social media.
"I'm totally honored to be able to make this next joke… FIRED FROM NEW YORK IT'S SATURDAY NIGHT!" he tweeted.
Today, two more first year cast member, Noel Wells and John Milhiser learned their contracts would not be renewed either. All 3 were hired as featured players last summer.  The first year on SNL is typically an "intern" type position. A comic is made or broke in that first year.   None of the trio managed to get much screen time. It's not surprising they're not being brought back.
With six male cast members leaving SNL at the end of the previous season, executive producer, Lorne Michaels, was left with the massive task of rebuilding the cast. The last season was met with mixed critical results.
SNL brought in  six new cast members last fall: Kyle Mooney, Beck Bennett, Milhiser, Wells, Wheelan and Michael Patrick O'Brien, plus another one, Sasheer Zamata, in January (after critics complained that there were no black women in the cast).
Also leaving the show is regular player, Nasim Pedrad, who is set for the FOX show, Mulroney.  Deadline reports that another featured player, Michael Patrick O'Brien, may go back full time to the writing staff, where he initially came from.
Via Deadline