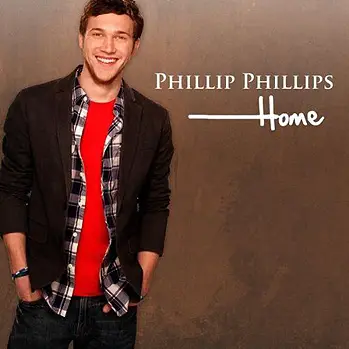 Congrats to Phillip Phillips. His American Idol coronation song, "Home" has climbed to #7 on the iTunes songs chart after it was featured last night during NBC's prime time Olympics coverage. The song was used to introduce a gymnastics segment.
Also, Phillip tells the Atlanta Journal Constitution that he's recorded 15 songs that he's written. "I'm still writing," Philip says, "trying to get as many songs as possible."
"It's going to be rock with jazz and funk." Phillip says of the upcoming album's vibe, "Some songs will be acoustic. We're still messing around with the songs. I'm excited to get them out there."
Phillip's debut album is set to come out later this fall.