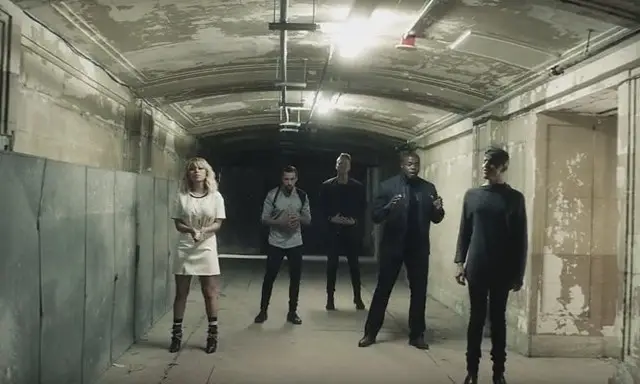 Pentatonix release another song from their upcoming self-titled album. The new tune is a cover of the Jack U ft. Justin Bieber hit, "Where Are U Now."
The album, Pentatonix, is due out on October 16 and features the original song, "Can't Sleep Love" and more. Pre-order it now on iTunes.
Watch the new "Whare are U Now" music video here.