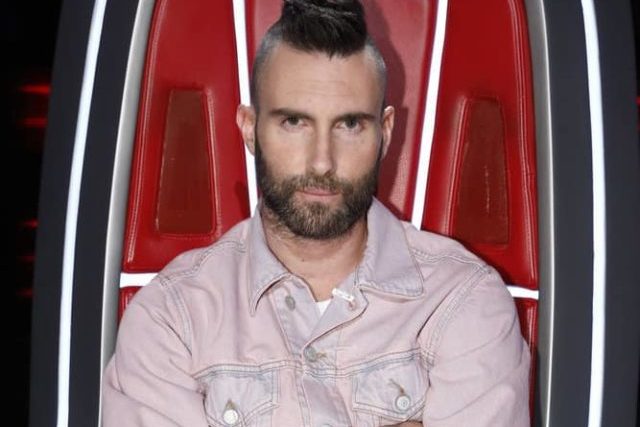 Schedule alert!
NBC is shifting two of its Tuesday series by moving The Village to 8 p.m. and The Voice to 9 p.m. The five-week change will begin April 23 and end on May 21. The following Tuesday, the new season of America's Got Talent premieres (May 28 8-10 PM). Adam Levine's songwriter competition Songland will follow AGT at 10 pm. 
NBC's reasoning? Blame The Voice hitting a series low this past Tuesday (April 16) on Daylight Savings Time! According to the network, The Village is more time-shifted than The Voice. Viewers out past 8 pm enjoying some nice spring weather and extended daylight hours are more likely to time shift The Village rather than the music-free The Voice results show. As they enjoy warmer weather and extended daylight hours outdoors, Voice fans can simply check elimination results on their smartphones. No need to watch the show at a later time. 
Additionally, The Voice can serve as a "tentpole" show at 9 pm, helping both The Village and the 10 pm show, New Amsterdam. When NBCs highly rated NBC drama This is Us returns in the Fall, I suspect The Voice will move back to 8 pm.