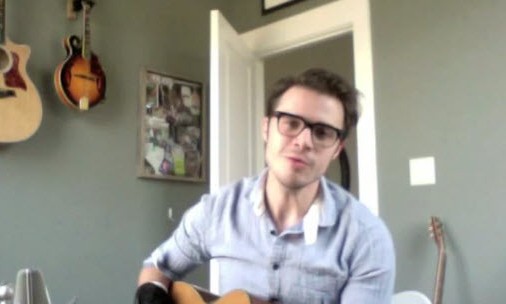 Kris Allen fans put in the effort, and it payed off! The American Idol season 8 winner has won the Ryan Seacrest.com Favorite Idol Winners poll.
Now, before fans of other Idol winners get all butthurt, ya'all know it's a poll, and fairly meaningless, except as a show of devotion from the fans who participate! I usually ignore polls, which are basically click bait for other sites.
(I've been thinking of doing some summer polls, and maybe setting it up WWE style, so fans can get their fan war on… Or. Maybe not.)
However, this little thank you song from Kris for his fans was so cute, I couldn't resist posting! Enjoy.
Via RyanSeacrest.com