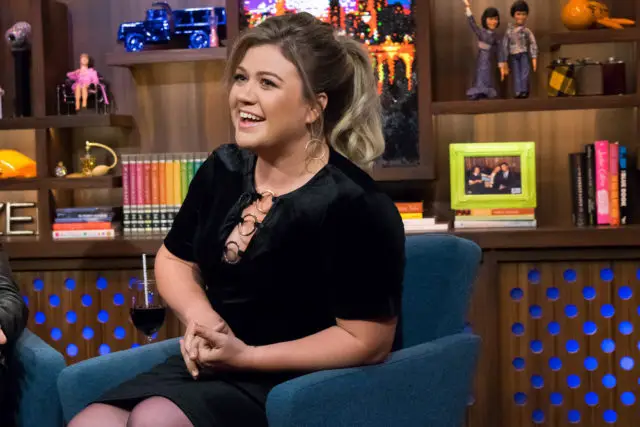 Kelly Clarkson dropped a few tidbits about her upcoming album–her first with new label Atlantic Records–in a recent interview with People magazine.
"We are hoping the single will be in April, and then the album in June," she says. "It's my favorite thing I've ever done. It's the first time I got to pick my label, because I just got out of my [American] Idol contract. I've been dying to make this record since Idol."

Kelly describes the upcoming music's new sound as "soulful urban pop" and not the "rock pop" familiar to her fans.

"It's very much my personality," she says. "I think it's very much what people expected from me off of watching me on Idol. I sang all these Aretha [Franklin] things, I love Tina [Turner], I love Mariah [Carey], I love Whitney [Houston]. I think it's very much what people expected in the first place. I love all my stuff that I've done but this is the record that has been in me since junior high. And that music from when I was in junior high is now coming back [into style] — like our 15-year-old listens to R&B that I listened to in high school."
The Kelly adds that she's still working on the album but "We have a good batch of songs already and I can't wait to sing them live. They're amazing. After having a career for so long, it's so weird that nobody knows [my sound] yet, so it's going to be so good. It's definitely a different chapter."
It appears that Kelly is finally making the album that she always wanted to make.
Read more at People magazine