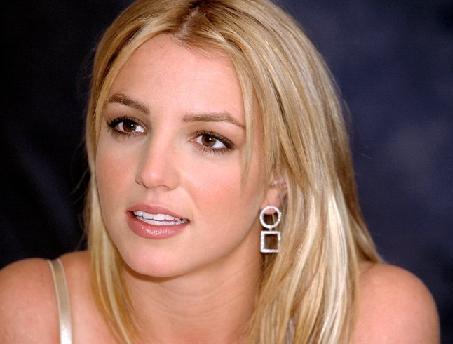 Deadline is reporting that Britney Spears has received a 10 million dollar offer to become a judge on Simon Cowell's X Factor.
The offer is about the same as Christina Aguilera is making for the 3rd season of The Voice, and just a little bit below the 12 million that Jennier Lopez pulled in for the last season of American Idol.
According to The Hollywood Reporter, Spears is close to sealing the deal.
The hire will bring the star power Simon is looking for to replace Nicole Scherzinger and Paula Abdul, the judges he fired at the end of Season 1. But will Britney be coherent or a trainwreck? Or maybe just plain boring? Just because a person's famous, doesn't mean they'll make interesting TV week in and week out.
Britney has always seemed a little dull to me in interviews. We'll see.