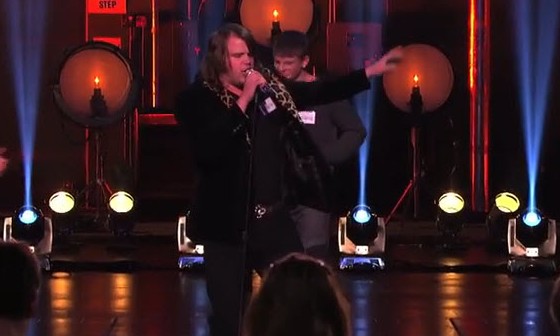 It's American Idol XIII Hollywood Week Group round, full of triumphs and tragedies. That's why we love it! Check out these previews:
Say My Name:
I see Carmen Delgina (Wonder Mike's daughter) and some others.
You're Fine, So Fine
I Want it That Way
Maurice Townsend and some others
The Words?
And of course, Caleb Johnson and some others don't know the words.