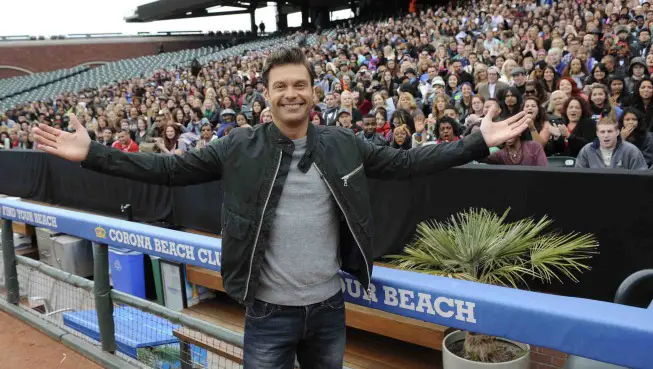 The American Idol 13 audition process has begun. Potential contestants have already sung for producers at cattle call auditions in Salt Lake City and San Francisco, and it appears the numbers are significantly down vs prior seasons.
ETA: This is only the 1st phase of auditions. Singers won't perform in front of the judges until later rounds in the fall.
From the Mercury News:
SAN FRANCISCO — A relatively small, but passionate, throng of pop-star wannabes endured long waits and frigid temperatures outside AT&T Park on Tuesday in hopes of landing a coveted spot on Season 13 of "American Idol."

Based on numbers alone, their chances of making a solid impression in this early audition session appeared to be much better than in years past. The last time "Idol" made a stop in the Bay Area — for Season 10 — long lines snaked around the ballpark and beyond.

This time, the crowd was held to only Willie Mays Plaza in front of the park. Meanwhile, behind AT&T, several long rows of metal barricades set up in anticipation of a massive turnout were all for naught.
I heard, from somebody who did a quick count inside the venue, that there were maybe 1,000 hopefuls in the venue. When Idol auditions hit San Francisco in the summer of 2008, the number was 7,000. The first audition city, Salt Lake City, also saw fewer auditioners, with the SLT reporting that "hundreds" showed up at the EnergySolutions arena.
The next audition city is Detroit, on July 21.